About Us
Our History
Our company was founded in 1997 as an electronic components manufacturers' representative agency.  Our proven strategies allow us to leverage our suppliers' core competencies to efficiently manage the customer design cycle and excellerate growth while enhancing ROI. 
Location
We are located in the Cabot Industrial Park, a high technology business park located  in Mansfield, Massachusetts. Our office building exceeds five-thousand square feet with plenty of room for future expansion.
People
Our account managers and marketing specialists are experienced industry professionals with an average of over twenty-five years of service. All hold technical degrees and have held leadership positions with leading manufacturers of electronic components. 
Territory
Electroverge allows us to support customers beyond New England and provide an e-commerce solution for our suppliers while providing an "easy to buy from" solution for our customers.
QUICK FACTS
Supplier Managed
Inventory
Technical Contacts
5,500+
Expertise
Experience
Our executive experience makes us uniquely qualified as a design focused distributor. We develop and implement  tactical business development strategies that lead to revenue growth for our lines and enhance our suppliers' focus on key customer opportunities in our territory.


Strategy
We deliver "design wins." Leveraging our solutions sales philoposphy,  we build upon our successful design-in history with our  customers. By identifying core competencies and target markets, we use best practices to maximize our success. Experience and market knowledge allow us to achieve the best possible outcome for our customers and suppliers.



Mapping End Markets
With a over eight thousand electronics industry contacts, we have successfually mapped our products to applications in the aerospace, defense, industrial, and medical market segments.  Our in-depth market knowledge reduces the time required to win new designs. 
Success
Experience, relationships, and strategy are essential to our success. Our tactical approach to sales brings a higher level of service value to our stakeholders. Our key objective is winning new customer project designs while bringing value to the supply chain. With focus, persistence and passion for providing solutions, we always succeed. 
Solutions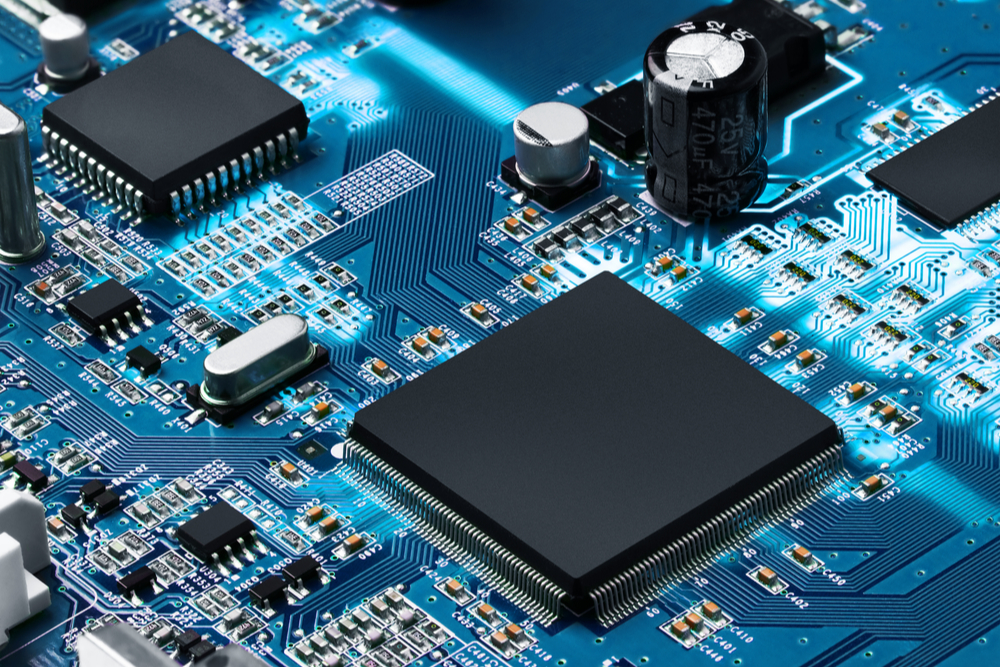 Design Wins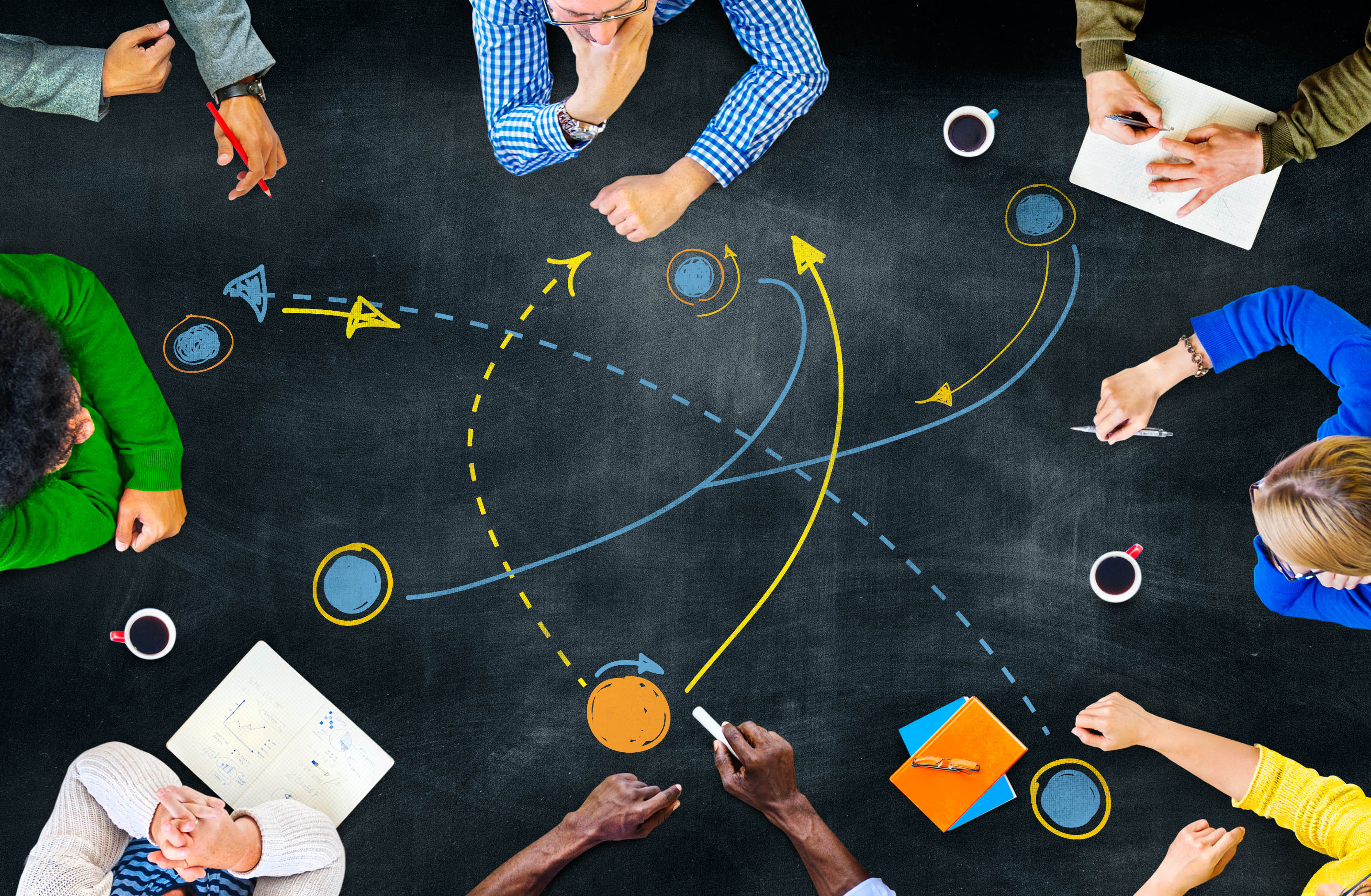 Support & Resources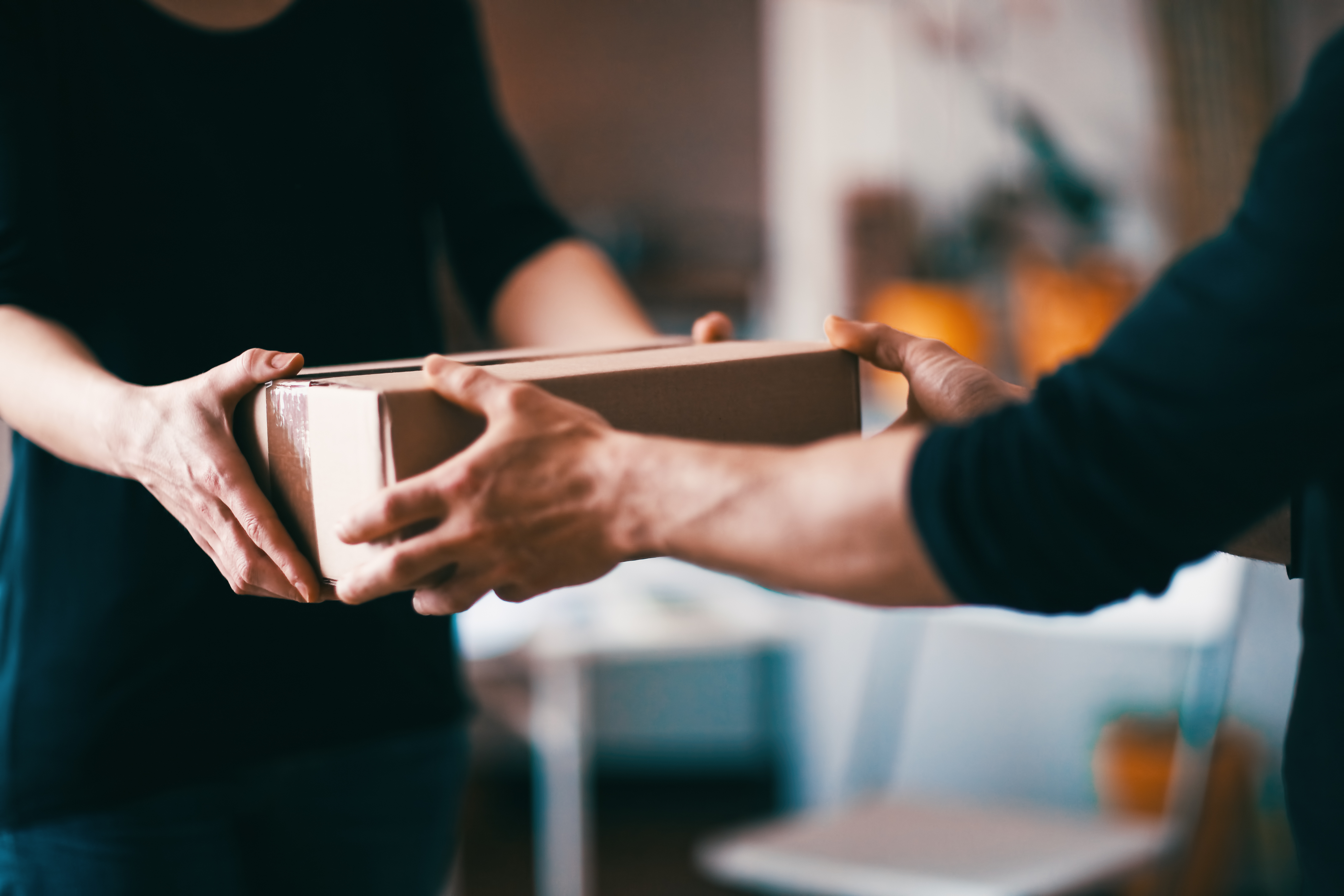 Results